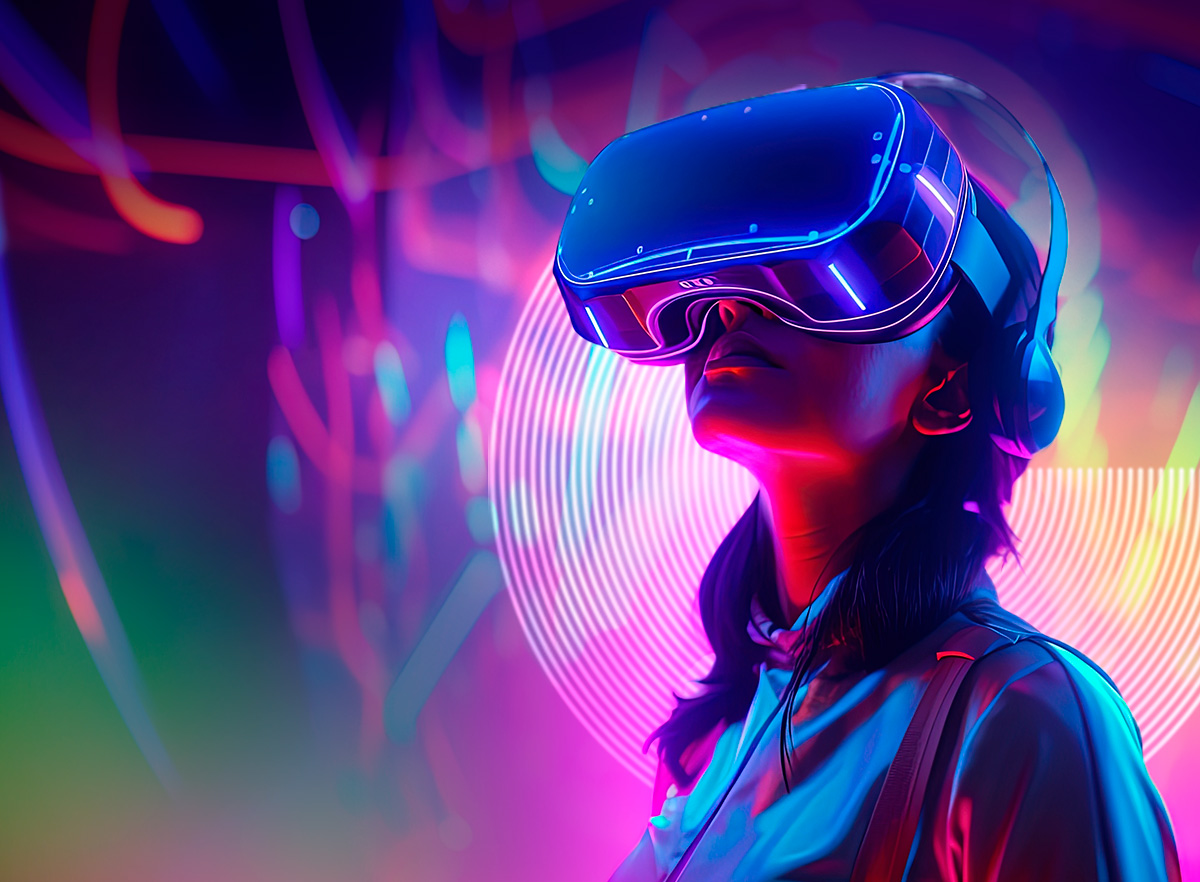 Eon Institute seeks to strengthen individual and institutional skills to create a society that is increasingly capable of making the most of the benefits of digitalization, in an inclusive manner.

The women-led nonprofit works with governments, companies, universities, organizations and multilateral organizations for projects and programs that promote a technosocial context based on justice and wellbeing.
Eon Institute is a spin-off of C Minds' Eon Resilience Lab that is managed independently while maintaining C Minds' core values and vision of harnessing responsible tech to create more and more inclusive opportunities for communities in Latin America.





Slide 1
Digital Rights and Safe New Technologies for Children
How can we make the most of new technologies in the classroom? How can we promote children's digital rights?
Slide 2
Future of Work and the Digital Economy
How can we prepare national and local governments in Latin America for tomorrow's reality? What cross-sector strategies could help the development of new skills?
Slide 3
How can we place inclusion at the heart of its design and development? What does it mean for Latin America?
Slide 4
Tech Privacy and Fairness
How can we promote a human-centric approach to tech design, development and adoption? How can we adjust existing frameworks to new developments?
Slide 4
Collaborative Mechanisms for AI Regulation
How can we innovate and collaborate in the field of tech regulation? How can Artificial Intelligence systems promote Human Rights?
Slide 1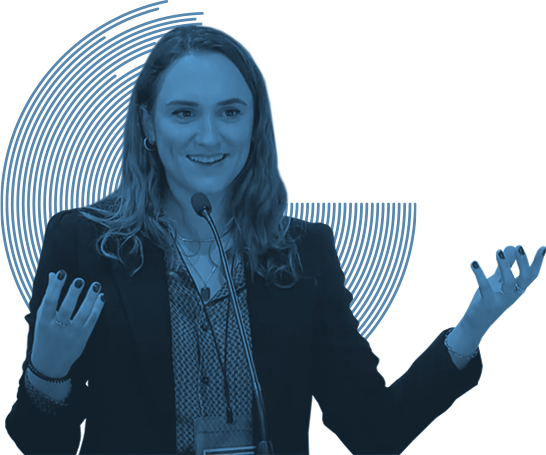 Since 2016, Claudia has been designing and coordinating international projects on responsible tech for social impact. She received a recognition from Women's AI Awards 2022 for her outstanding role in Mexico's AI ecosystem. In the past, she coordinated Mexico's National AI Agenda via the IA2030Mx Coalition and graduated from Warwick Business School in the United Kingdom
Slide 2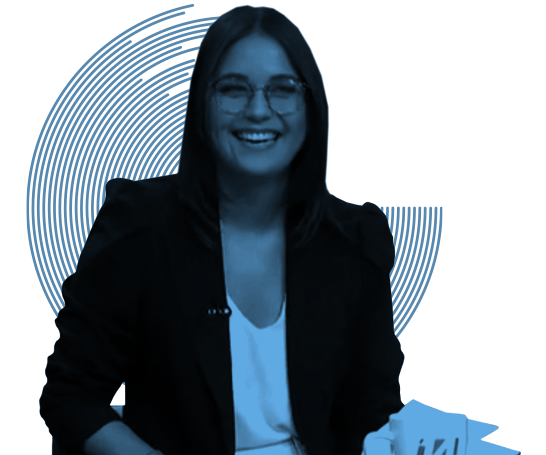 Since 2020, Daniela has focused on the intersection of new technologies and social impact, specializing in the design and deployment of public policy prototypes. She has a degree in International Relations from the Universidad de las Américas Puebla and is a tech advisor for the Mexican Council on International Affairs.